Tag : wordpress-community
Even if you're a WordPress pro, there's always room for improvement. Here are 27 of our favorite WordPress resources for improving your skills.
WordPress is the most powerful platform ever created for blogging and building a website. It's easy to learn and easy to work with. Here's why it's easy to love it.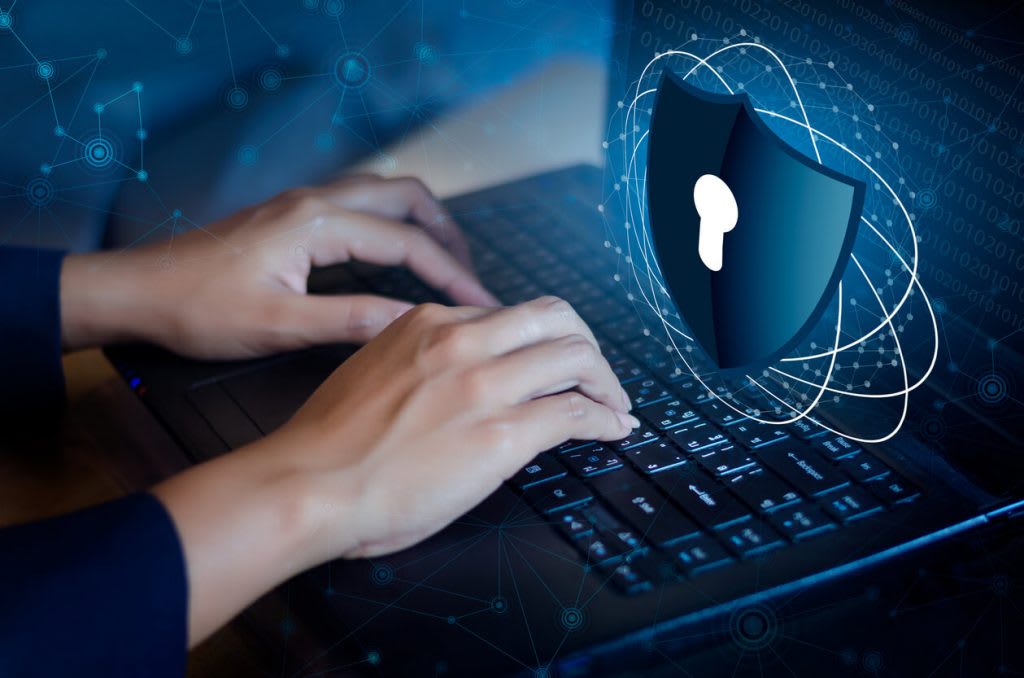 If you're a WordPress user without a technical background, you might find yourself looking for a freelancer to help you sooner or later. Even though WordPress is quite straightforward to use, there's only so much you can do with your website if you can't code. If you want a certain functionality on your site or […]
Your inbox needs more Nexcess
Grow your online business faster with news, tips, strategies, and inspiration.
Your Email Address *