Looking for the best Magento payment gateway? Read to learn about the top five choices, how to choose the best one, and how to integrate it into your store.

Credit cards have been around since the 1920s when oil companies and hotel chains began issuing them to their customers to buy at other brick-and-mortar outlets. Today, a big chunk of credit card transactions have moved online. Now, a single credit card transaction requires an intricate web of payment processors and encryption software to authorize […]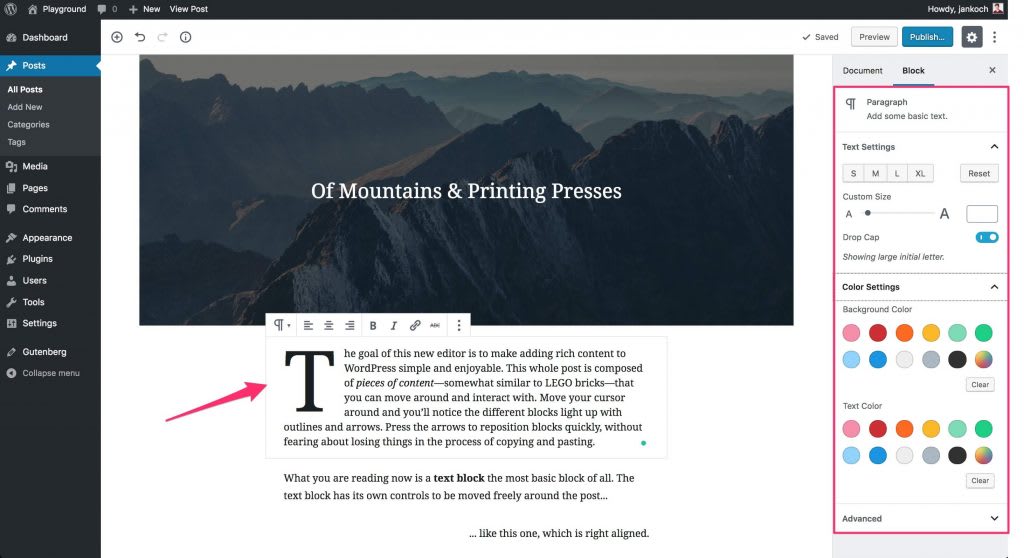 Online store owners spend hours meticulously tinkering and tweaking their ecommerce site's look and design, yet give less consideration to how their customers will actually pay for their products and services. Given that 12 percent of customers will abandon their cart if the checkout process is too complicated, choosing the wrong payment gateway can hurt […]
Your inbox needs more Nexcess
Grow your online business faster with news, tips, strategies, and inspiration.
Your Email Address *