Your Digital Commerce Experts

Nexcess Blog
Rachel Martin
Rachel is the VP of Marketing at Nexcess and is passionate about ecommerce, mailing, and shipping. She also loves her family, yoga, tea, the beach and her dogs.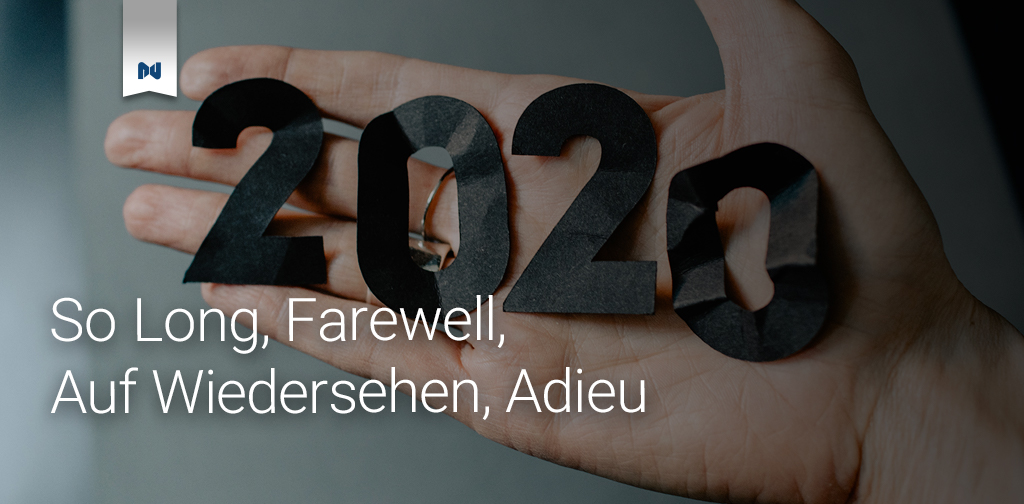 Join us in bidding a not-so-fond farewell to a year none of us were crazy about. Goodbye, 2020.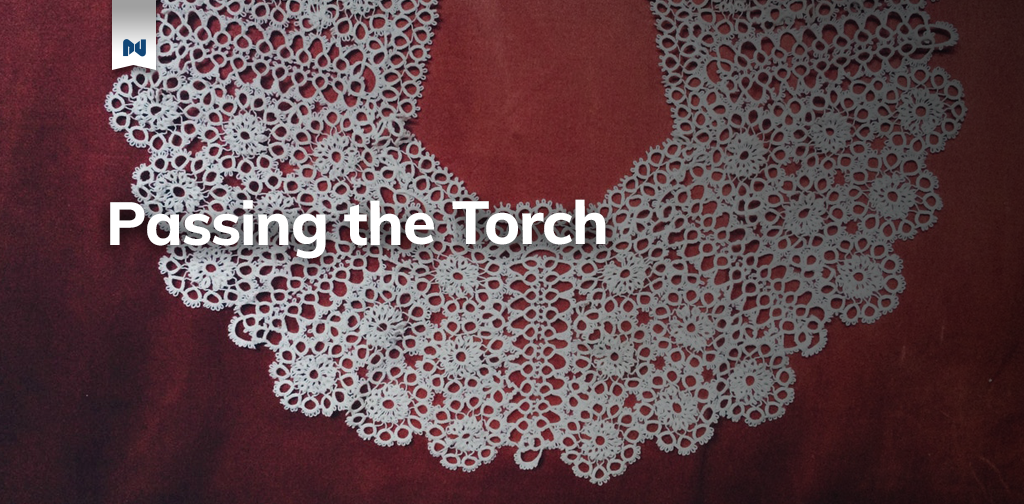 RBG's persistence and attitude towards her professional mission should be a North Star for all of us. A strong sense of self, confidence that doesn't turn into arrogance, an honest interest in helping others, a passion for learning, and an ability to grow and evolve.These are key attributes for every leader, no matter their gender.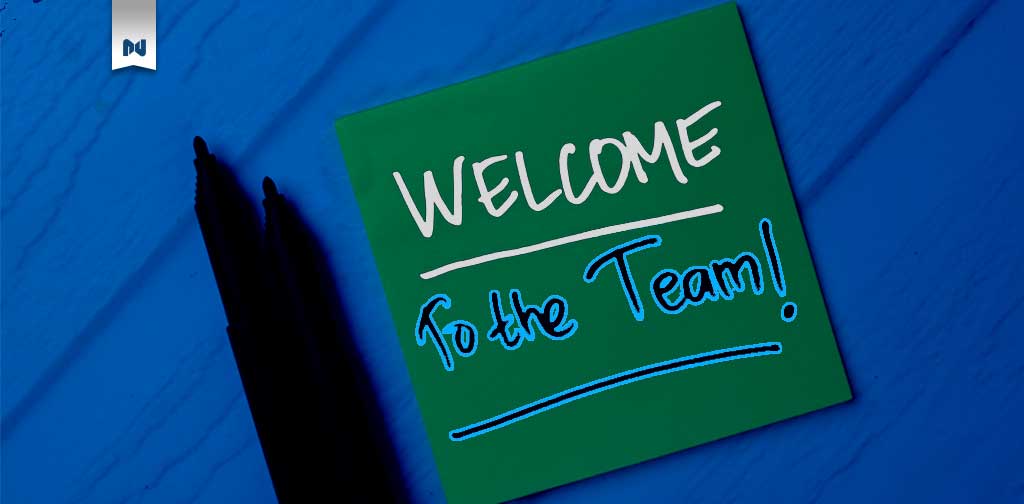 Liquid Web, the market leader in managed hosting and managed application services to SMBs, and Nexcess, the premier managed web hosting provider for eCommerce platforms have joined forces.