Your Digital Commerce Experts

Nexcess Blog
Author : Kristina Ericksen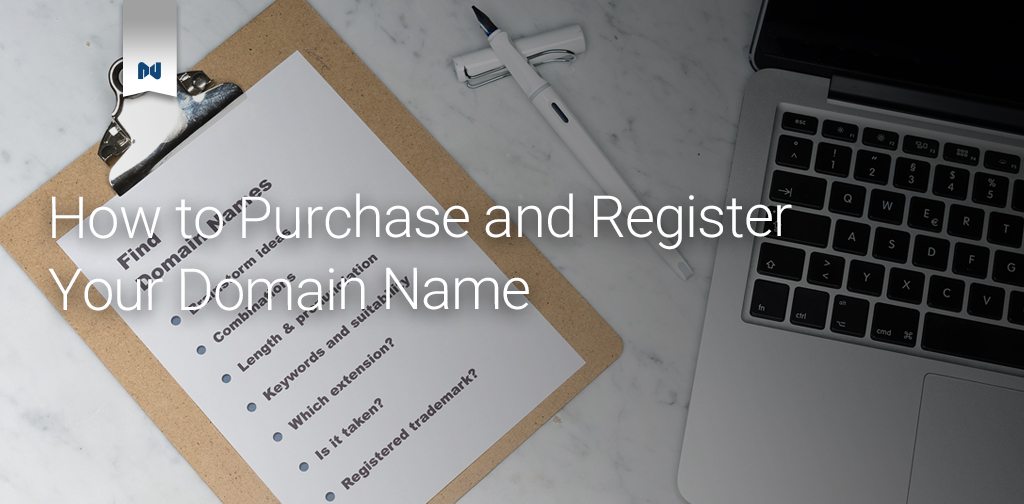 Selecting and purchasing your domain name is a really fun part of starting your online store or business. There are many domain registrars out there, but buying your domain from the host you intend to use makes things a bit simpler.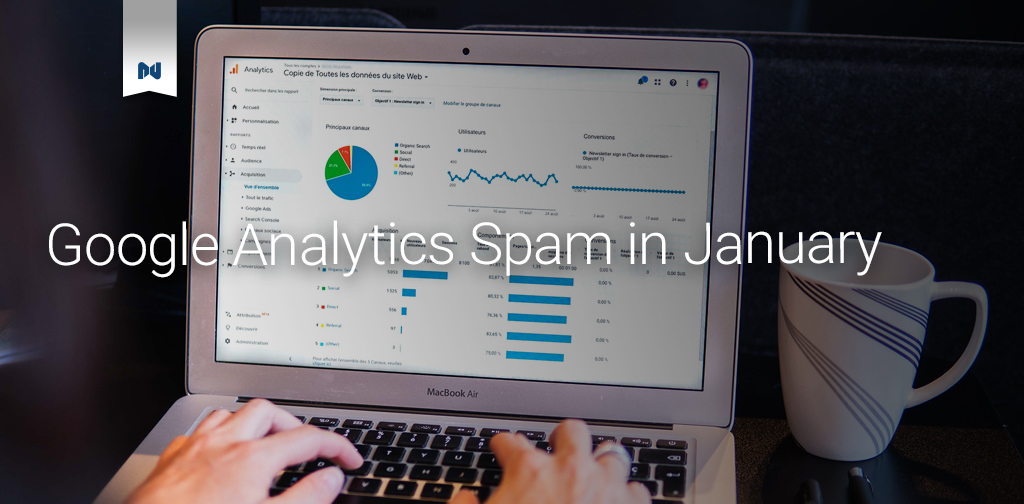 Did you notice a spike in traffic at the end of January or early February? The spam bots are at it again! Read on to learn more…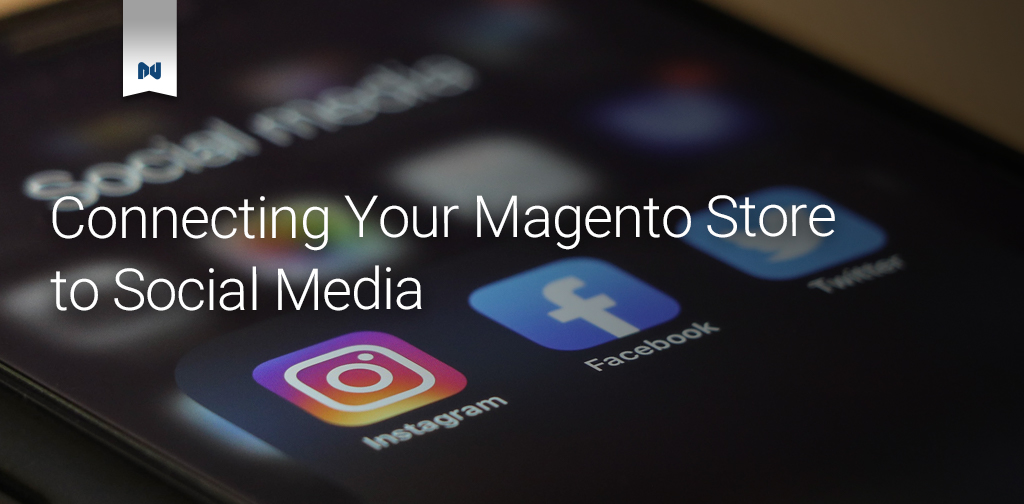 Currently, the only way to connect a Magento store to social media platforms is through Magento extensions. In this article, we're going to explore the highest rated social media extensions available for Magento 2.4 available through the Magento Marketplace.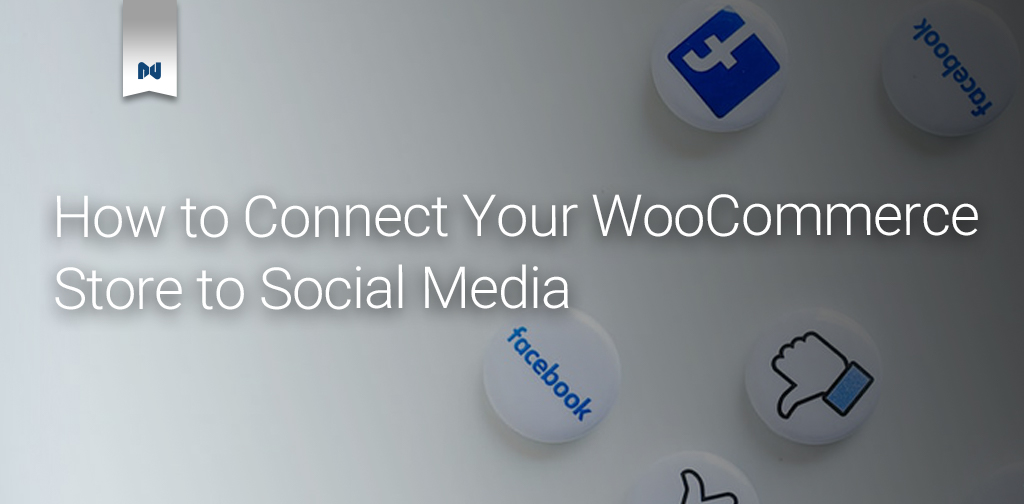 Social selling is a smart choice for an ecommerce webshop. But maintaining inventory levels when you're selling on multiple platforms can be challenging without the right tools. Enter: Social extensions for your WooCommerce Store.  Social Extensions for WooCommerce Facebook for WooCommerce Facebook for WooCommerce allows you to sync WooCommerce products to a Facebook store, buy […]
If your Magento 1 business handles credit card information, you may already be aware of the 300+ security requirements in PCI DSS. If you're not familiar, this article will cover some of the basics and offer resources for certifying compliance.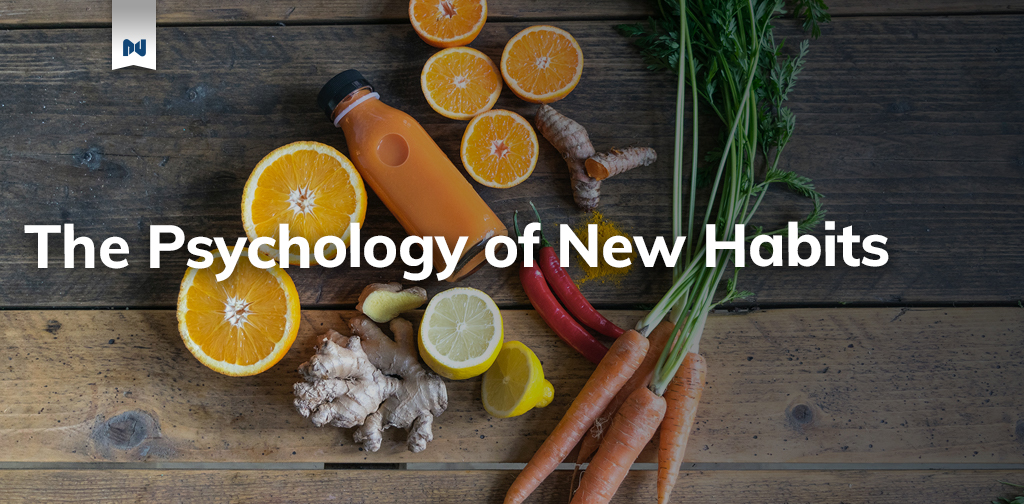 Humans like new beginnings, we like new chapters, and we like symbolism. If we start a habit on The New Year instead of Just Some Day, we'll be more likely to follow through on our habits.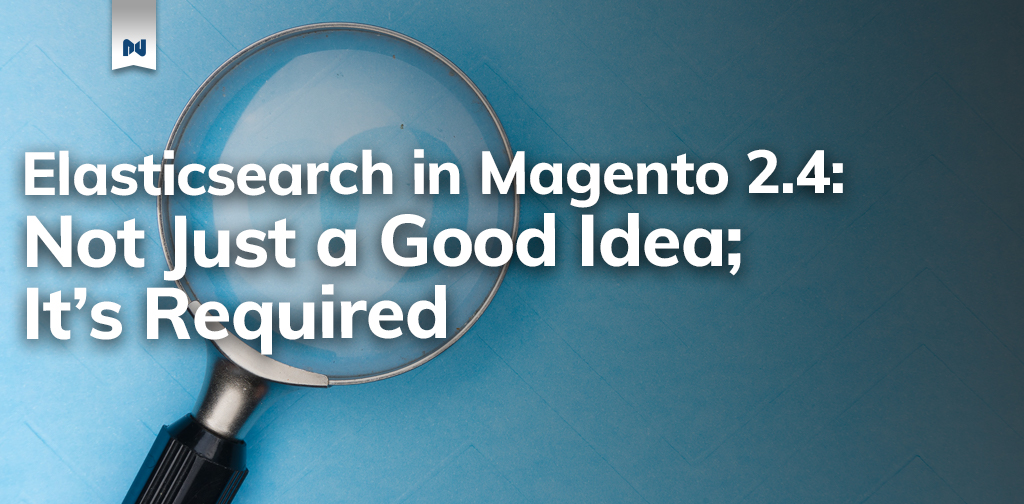 When Magento 2.4 was introduced in July 2020, Elasticsearch became a requirement. If you haven't already upgraded, you're going to want to take action as soon as possible to deliver the best possible experience to your customers.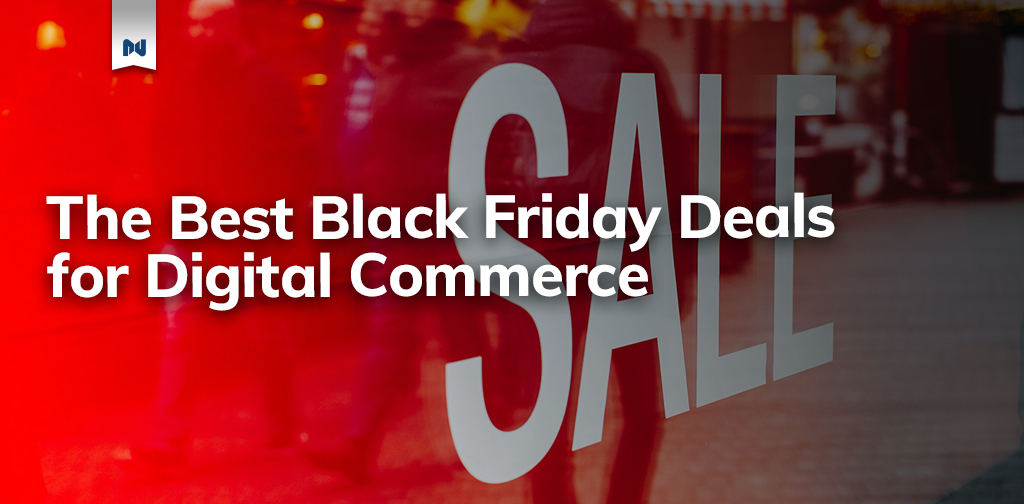 A round up of the best Black Friday deals that'll improve your ecommerce site's look and feel, marketing and functionality.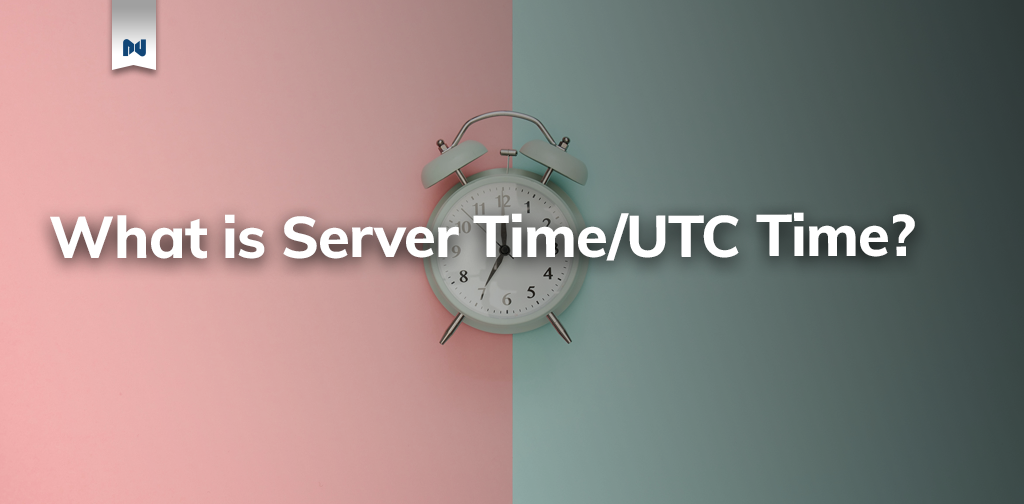 Generally speaking, you don't have to know what UTC time is. But when you run into an application not working correctly, you'll have to dig in and see where a time is set incorrectly. We're going to show you how.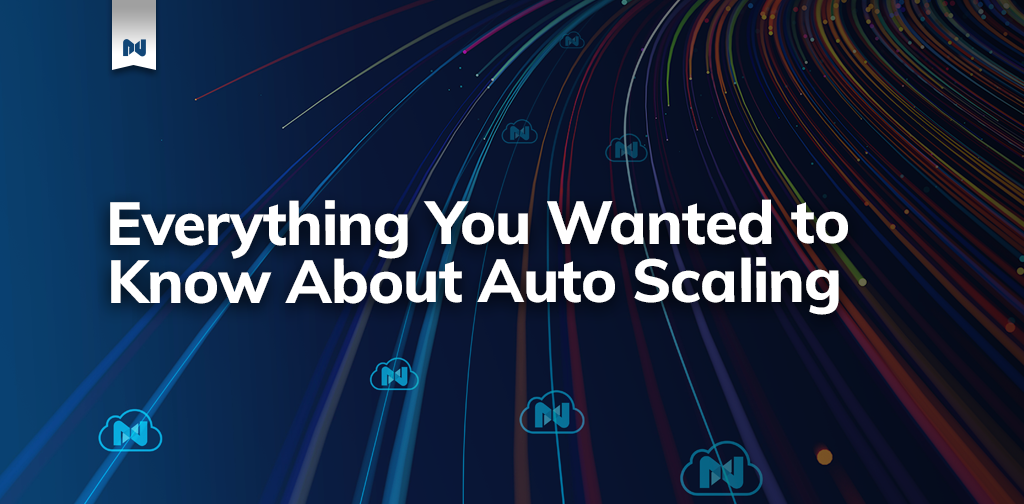 If you've never heard of auto scaling before you can think about it like an HOV lane on the highway. When Nexcess Auto Scaling is enabled, if our servers detect a surge of traffic, we'll automatically open up an 'HOV lane' to manage the expanding traffic.