Your Digital Commerce Experts

Nexcess Blog
There are some huge differences between ecommerce platforms vs. marketplaces. Learn why you want to sell on your own ecommerce website vs. a marketplace.
Learn how to use it with WordPress in this blog.
Learn how to create, edit, and maintain reusable blocks for WordPress.
What is Magento Commerce Cloud and how has this Adobe ecommerce platform evolved?
Learn how to backup a WordPress site in this blog.
Learn what to look for in ecommerce hosting services — and what to avoid in ecommerce website hosting.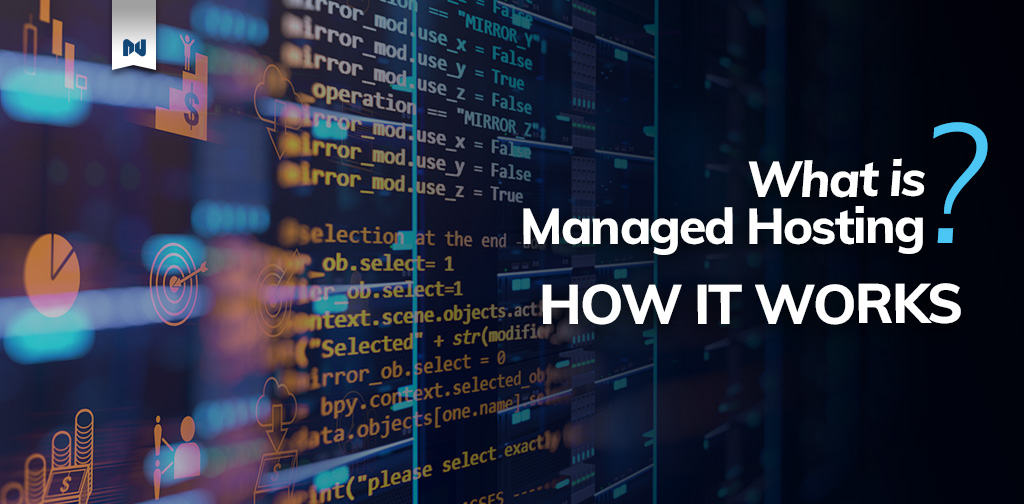 What is managed hosting? Learn more about how managed hosting services work, the pros and cons of managed hosting, and what to look for in a web hosting provider.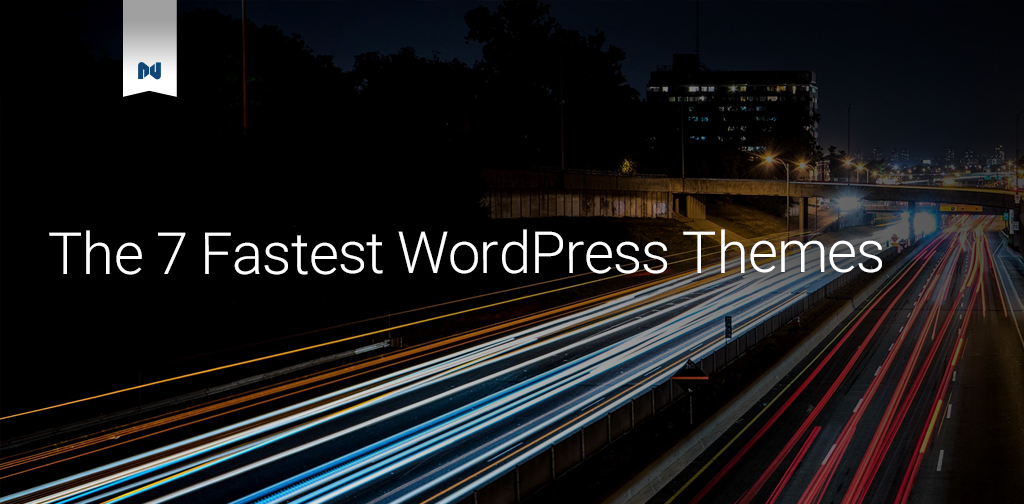 With a wide variety of free or premium themes available, choosing the right tool can certainly become an overwhelming process. That's why we're here today – to present some of the fast-loading, SEO-friendly, top-notch solutions that'll bring your business to the next level.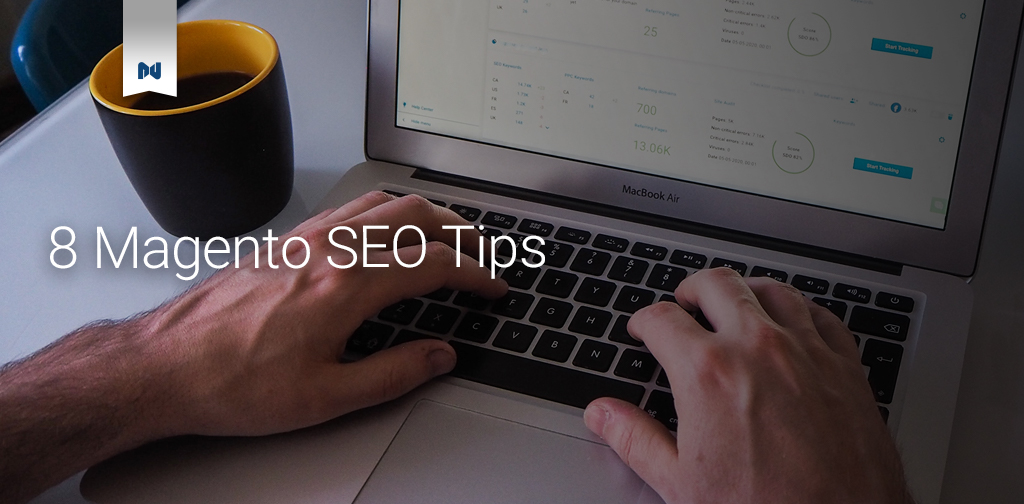 Magento is definitely one of the most popular ecommerce platforms on the market. There are always new ways of improving your ranking and driving more organic traffic to your online store. That's why we're discussing Magento SEO tips today – to help you build a better marketing strategy and bring your business to a higher level.